Terrific offers for Halloween 2023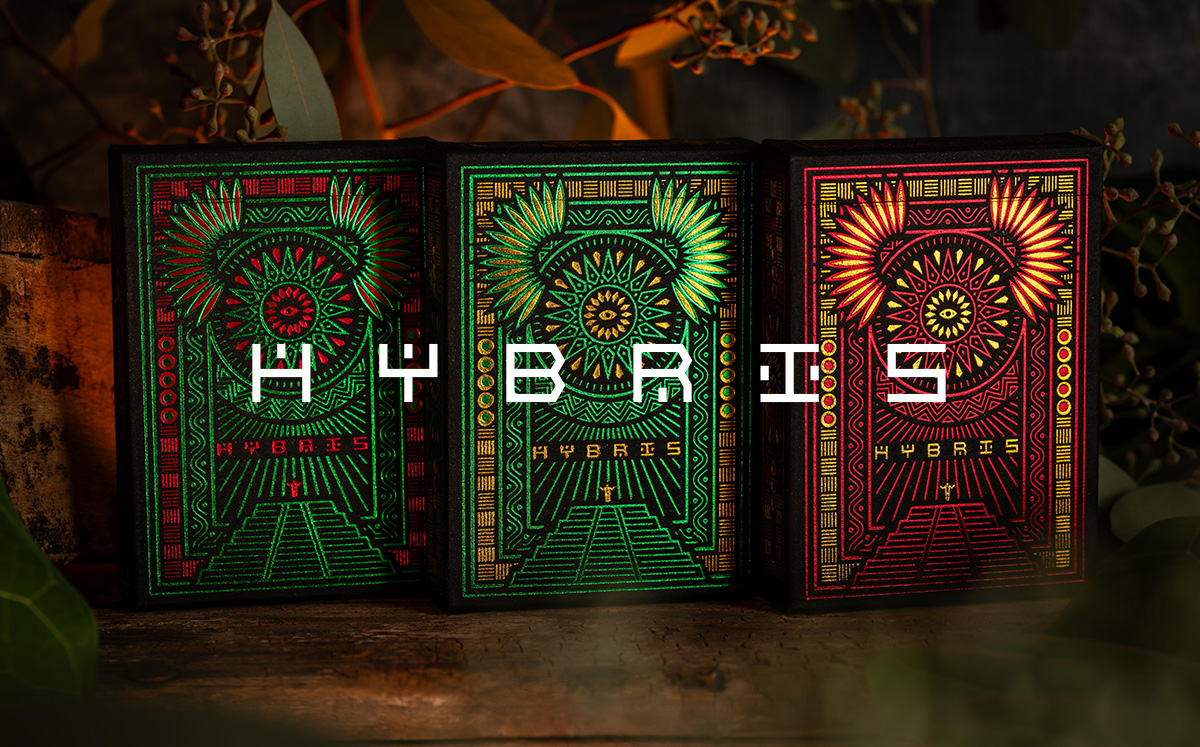 About Hybris, 2023 Patreon Yearly Reward!
I have just revealed Hybris, 2023 TWI Patreon Yearly Reward. It's a series of 3 decks + some other extras, and it's automatically included for everyone joined TWI Patreon (monthly or yearly) in January 2023 with a Sword Membership and it's keeping it until January 2024.
This reward is (purposely)  disproportionately higher compared to 2022, I wanted to give my Patrons a huge prize.
Can I get Hybris now?
Yes, you can be eligible for Hybris now. You should join TWI Patreon with a Sword Yearly Membership within 1st November 2023 (some tiers can be sold out before this date, be careful!). It's very important you pick the "billed yearly" option to receive Hybris-
This will cost $ 324/year for a "Sword Membership" and will grant one copy of each Hybris Deck and several monthly decks (2023 Q4 and 2024 Q1, Q2 and Q3). Every quarter can include from 1 to 4 decks, so you will get from a minimum of 7 decks from a maximum to 16 from your Sword Membership).
Hybris won't be available for sale on its own, the only way to get it is through Patreon.
Frequently Asked Questions
When Halloween orders will be shipped?
I will ship all the orders as soon as possible. Usually GW ship within 3 business days and the delivery time is 1-2 weeks for USA and 2-4 weeks for World. The delivery within Halloween is NOT guaranteed,
When these offer will expire?
All offers on this page can be removed without notice, so if you see something you like, don't wait. New offers can appear anytime, from now to Halloween (31st October). All the offers will be removed 1st November.
If you have questions, write me at giovanni-at-thirdway.it
Halloween orders cannot be refunded – check carefully before you buy!
Coupon codes cannot be applied after an order is made. However, if you had one but you forgot to use it, contact me at giovanni@thirdway.it and I will give you a credit code.