2020 was a difficult year – like almost everyone in the World, I was stuck at home. At least I could design decks, which was a great help for me.
Here is the list of the achievements reached during the year:
17th February – Italia Divina Kickstarter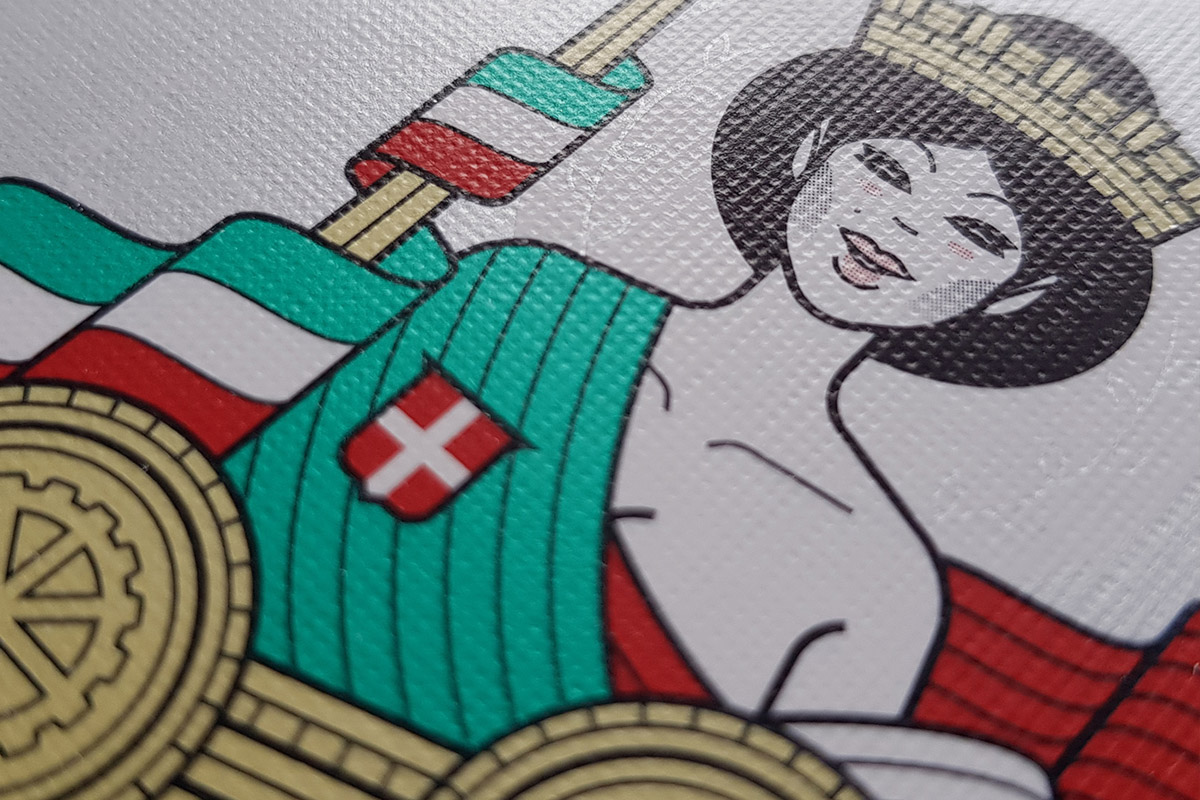 Gathered 36.751 € – 484 Backers
Italia Divina includes some of the landmarks, stories, and secrets of my country, Italy. The courts of Italia Divina are some of the most iconic cities in Italy, represented as Goddesses.
Find out more about Italia Divina >>
17th April – Thirdway Day!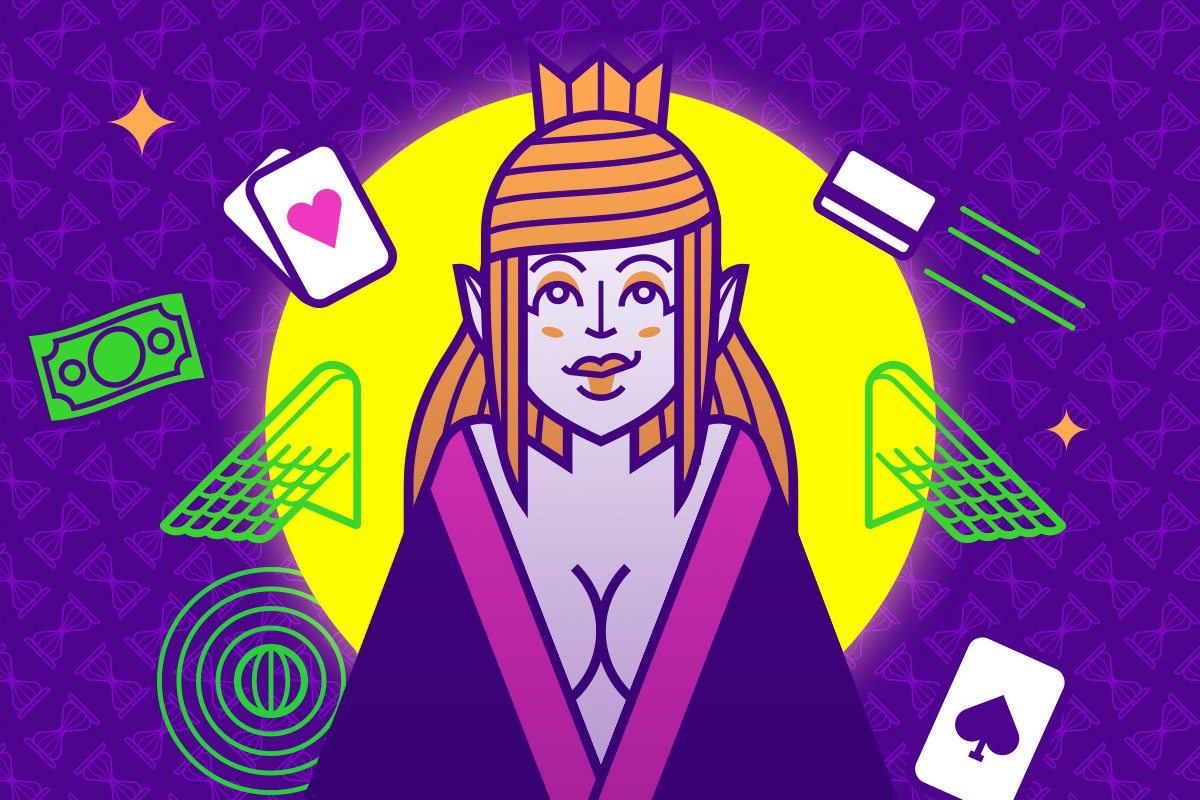 For my birthday I've launched a crazy sale with a special event, called "Consumerism Shrine" an experimental shop where the price of the items decreases over time. The Consumerism Shrine is not available anymore, but it might be back in 2021.
7th May – Apocalisse Kickstarter
Gathered €77,192 – 787 Backers (Kickstarter+BackerKit)
In the middle of the pandemic, I designed a deck about the end of the World inspired by the Book of Revelation, for exorcize the fear. Apocalisse features a luxurious back with gold cold foil + ink. I also released a gilded edition, Wrath of God, on BackerKit.
Find out more about Apocalisse >>
2th June – Pantheon II released on Patreon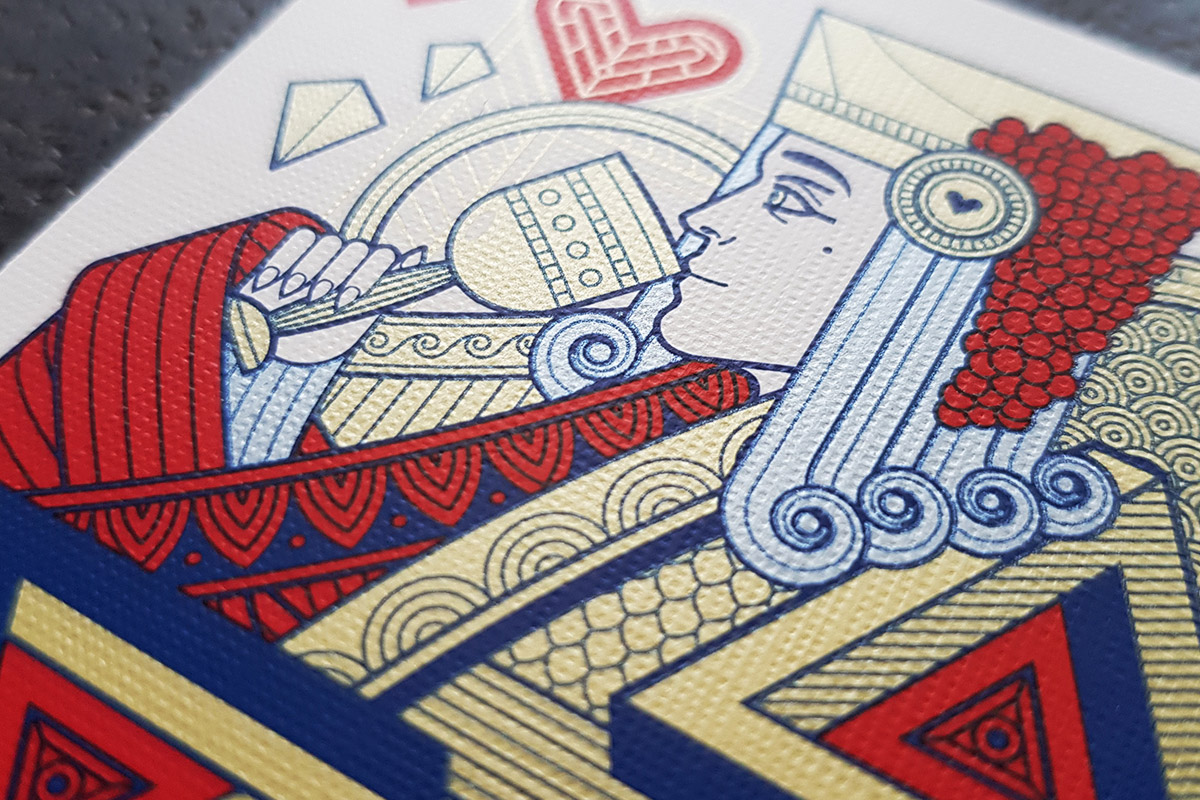 A remake of Pantheon, with a luxurious gilded variant (Caelum) – made for my Patreon subscription program.
Find out more about Pantheon >>
17th of September – Apoteosi Kickstarter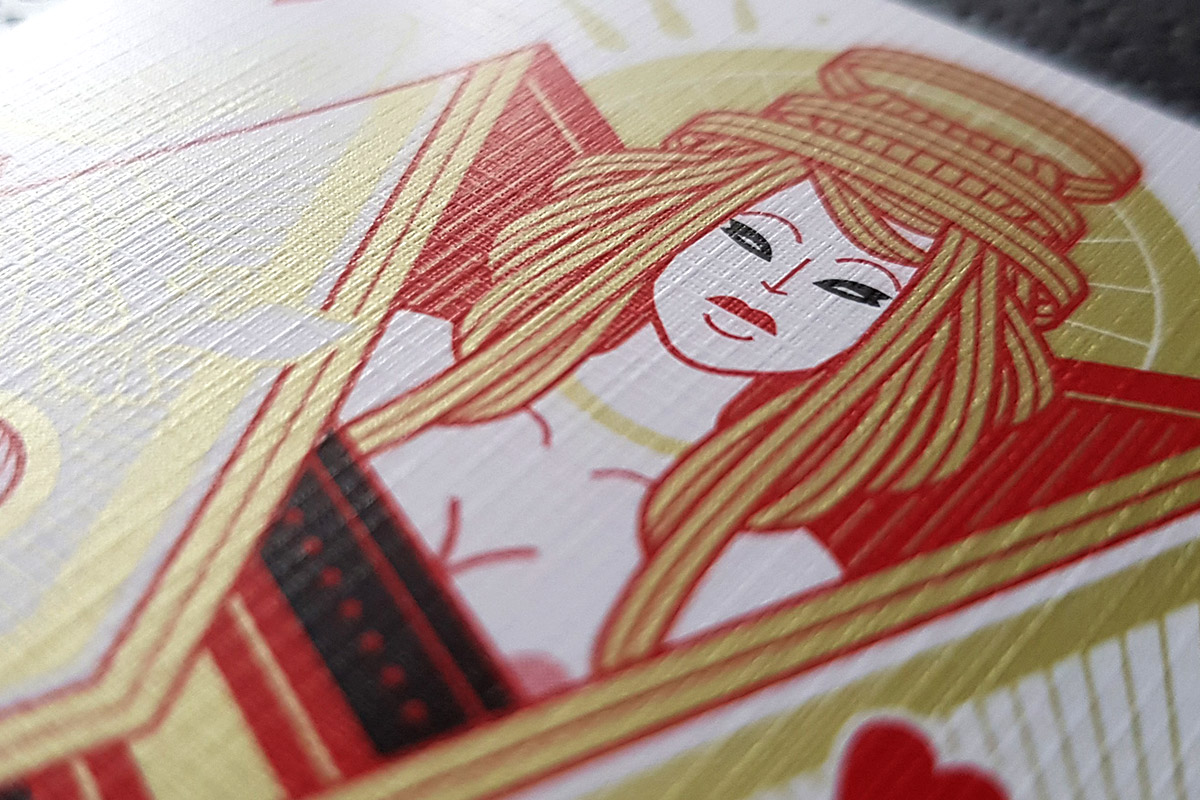 Gathered – €69,784 – 643 Backers (Partial, Kickstarter+BackerKit)
A project about the rebirth of the World, sequel of Apocalisse and with holographic card back + ink. Apoteosi is my most ambitious project ever.
Find out more about Apoteosi >>
7th November – SINS Reborn Kickstarter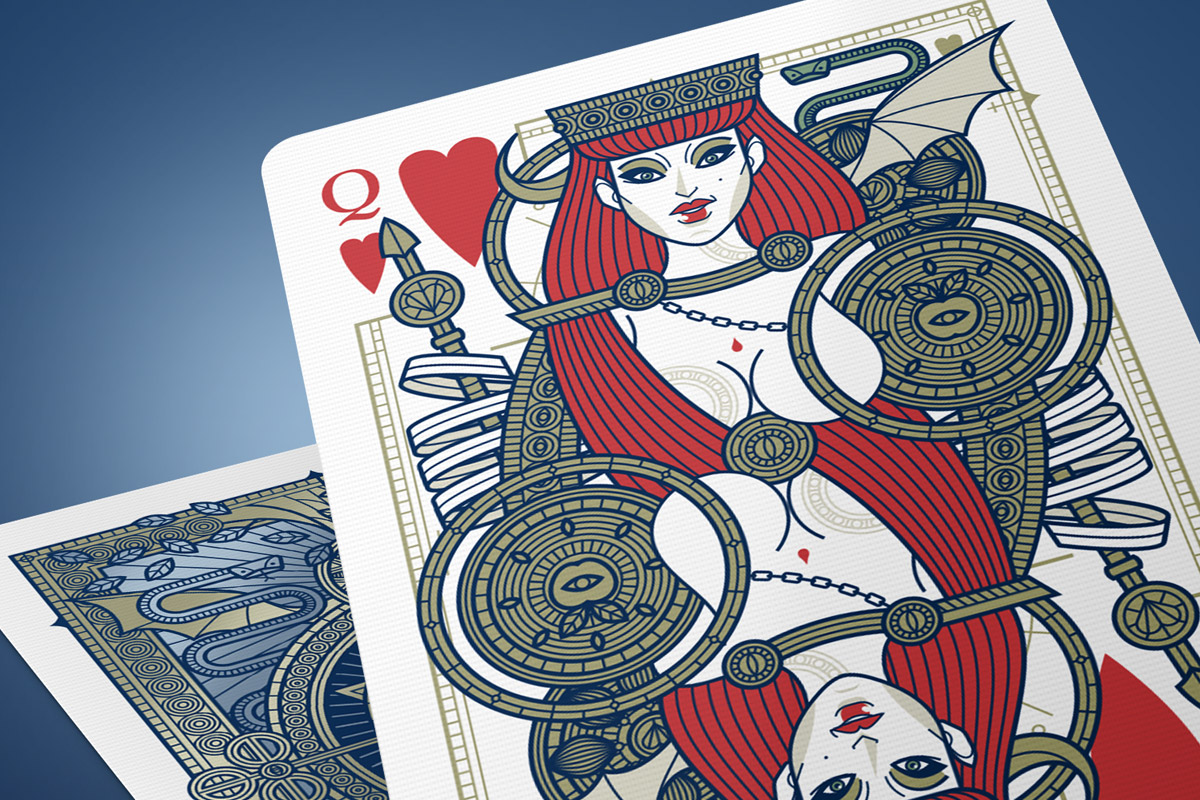 Gathered –  43.029 € – 332 Backers
A remake of one of my most popular series, SINS: Reborn is a crazy projects with seven new decks – it was made mainly for my Patreon.
17th November – Eva Red Rose released for Black Friday!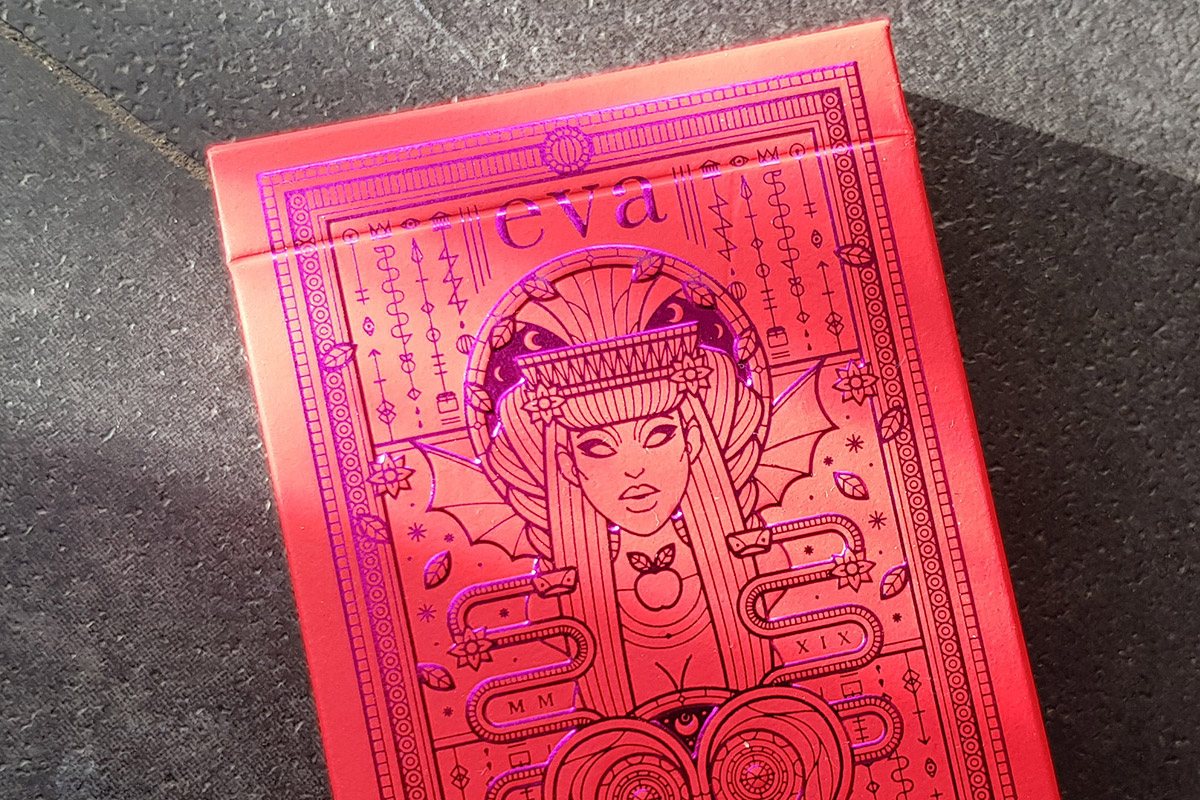 For Black Friday, I've released 100 gilded versions of my original 2017 Eva. The sale was crazy and I am still shocked and happy with the incredible response (despite I am really sorry for everyone missed it).
A huge thank you for all Patrons, Backers and Customers that supported Thirdway Industries in this complicated year!