View cart
"Monolith Singularity" has been added to your cart.
SINS Red Corpus
$25,00
Features
Printed by USPCC
Metallic inks on cards and tuckbox
Around 2500 made
Player Edition
Remake of SINS Corpus Original
In stock
SKU:

sins-red-corpus
Categories: Decks, SINS, SINS Reborn
Tags: deck, fear, metallicink, preorder, sins, sinsdecks, temptation, theology, unlimited, uspcc
Description
"You're human, Sinner – and so is yours body."
SINS CORPUS is based on the Sins who influence the body, so Wrath (Diamonds), Gluttony (Clubs), Sloth (Spades) and Lust (Hearts).
Corpus Spades – Sloth
Are you comfortable? It's okay. Don't do anything…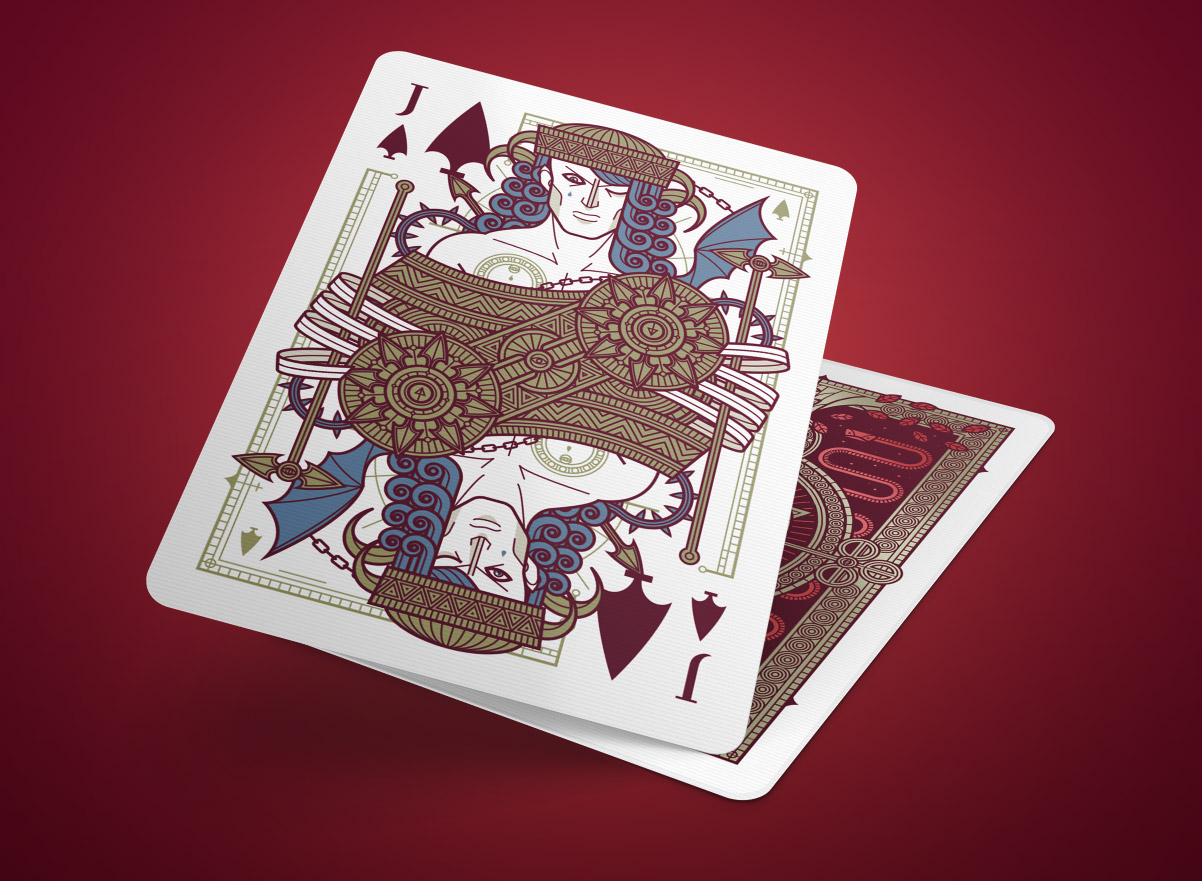 If you don't take it easy, someday you'll burn yourself.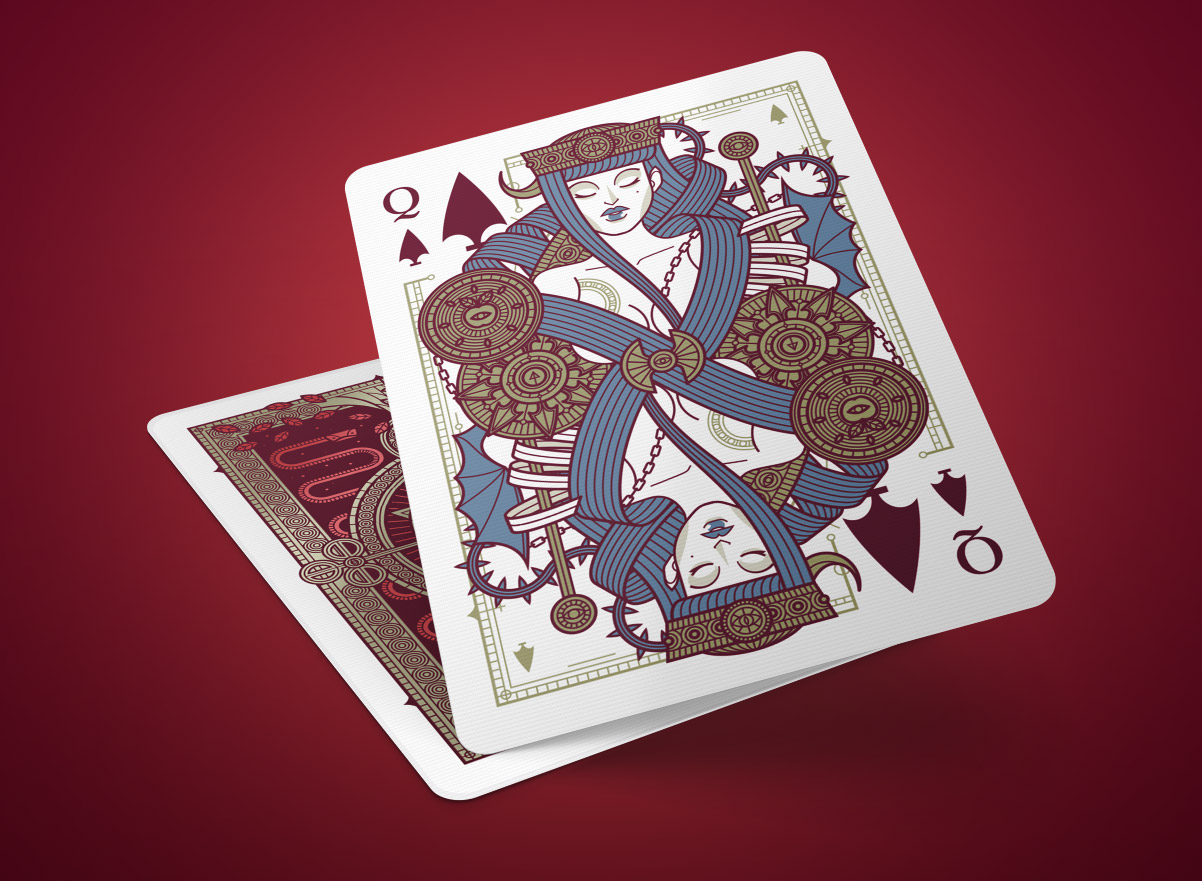 Corpus Diamonds – Wrath
Let the anger flow through you. Destroy everything!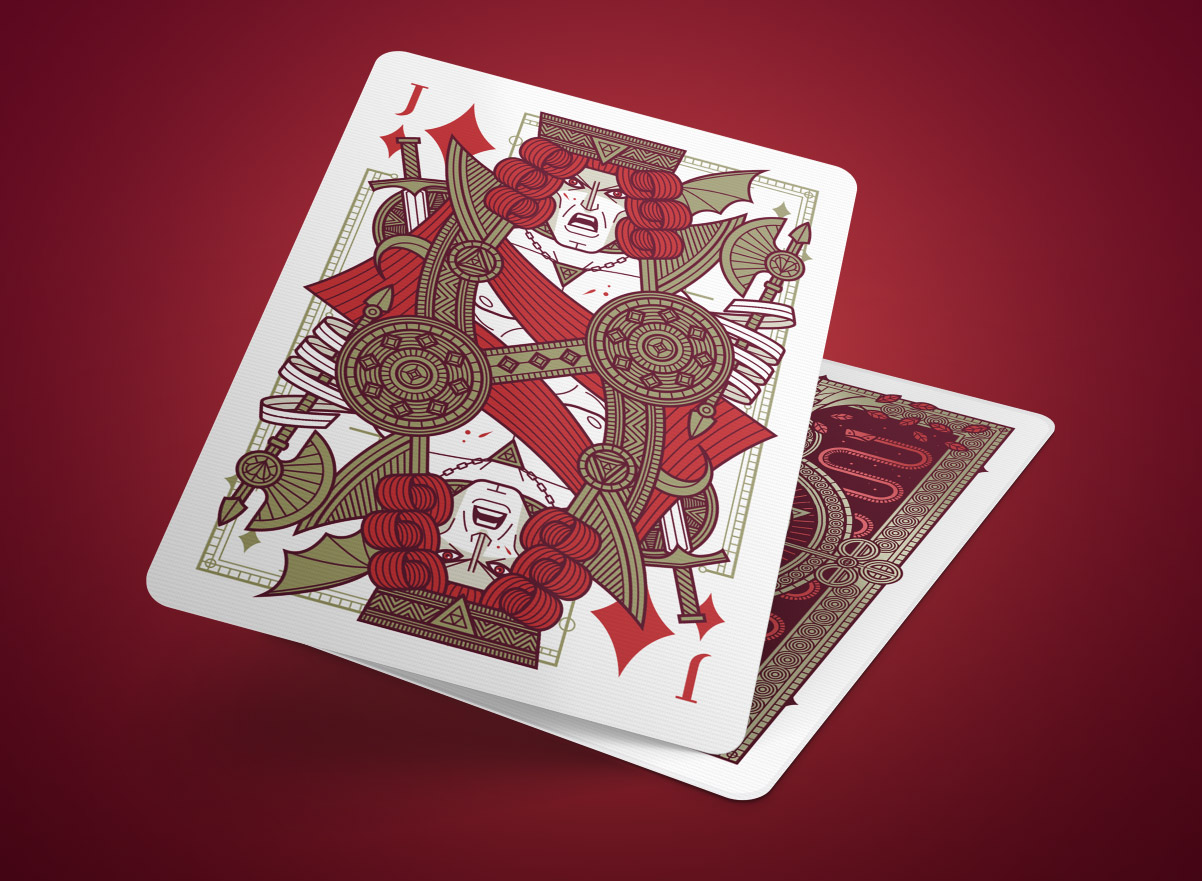 Sometimes, the only way to open doors is smash them.
Corpus Clubs – Gluttony
It tastes good, doesn't it?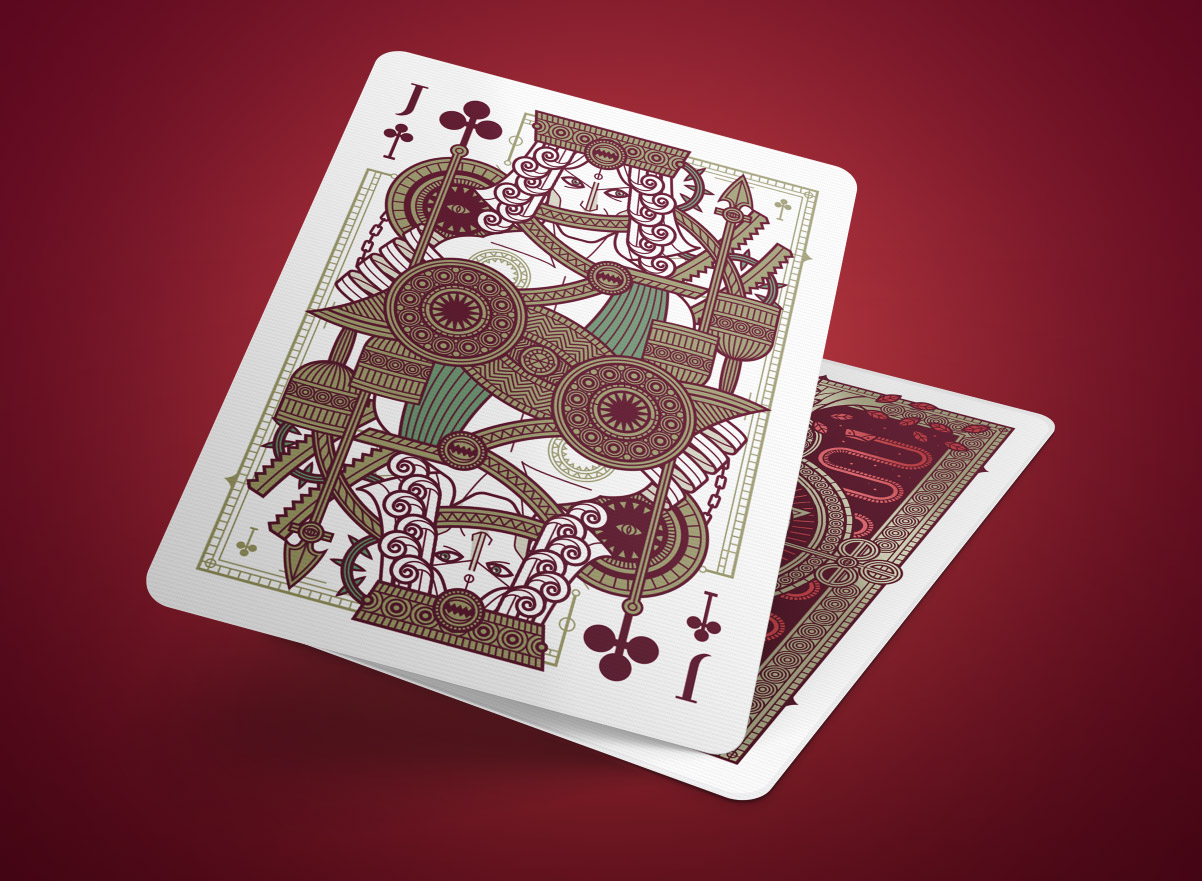 Hunger is our primary need. Never forget that, Sinner.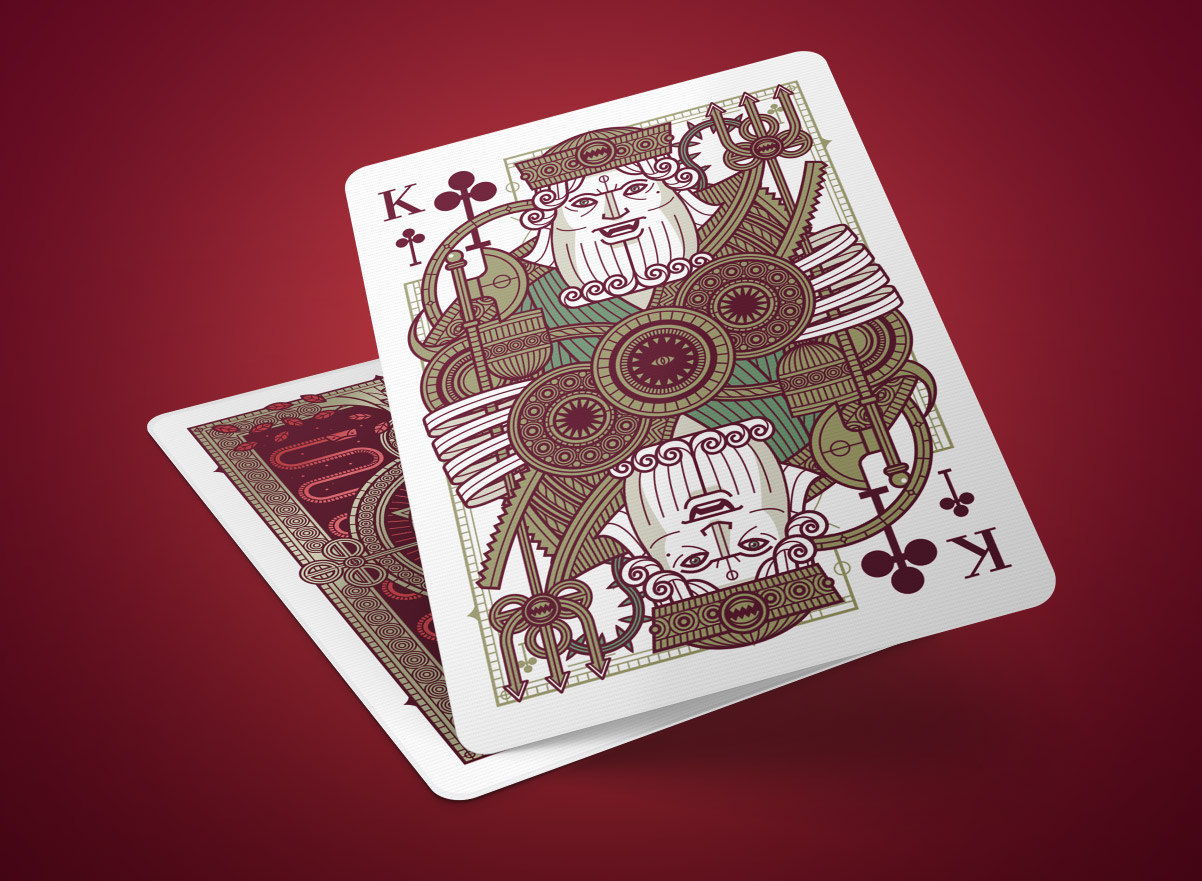 Corpus Hearts – Lust
At least, you'll be in good company.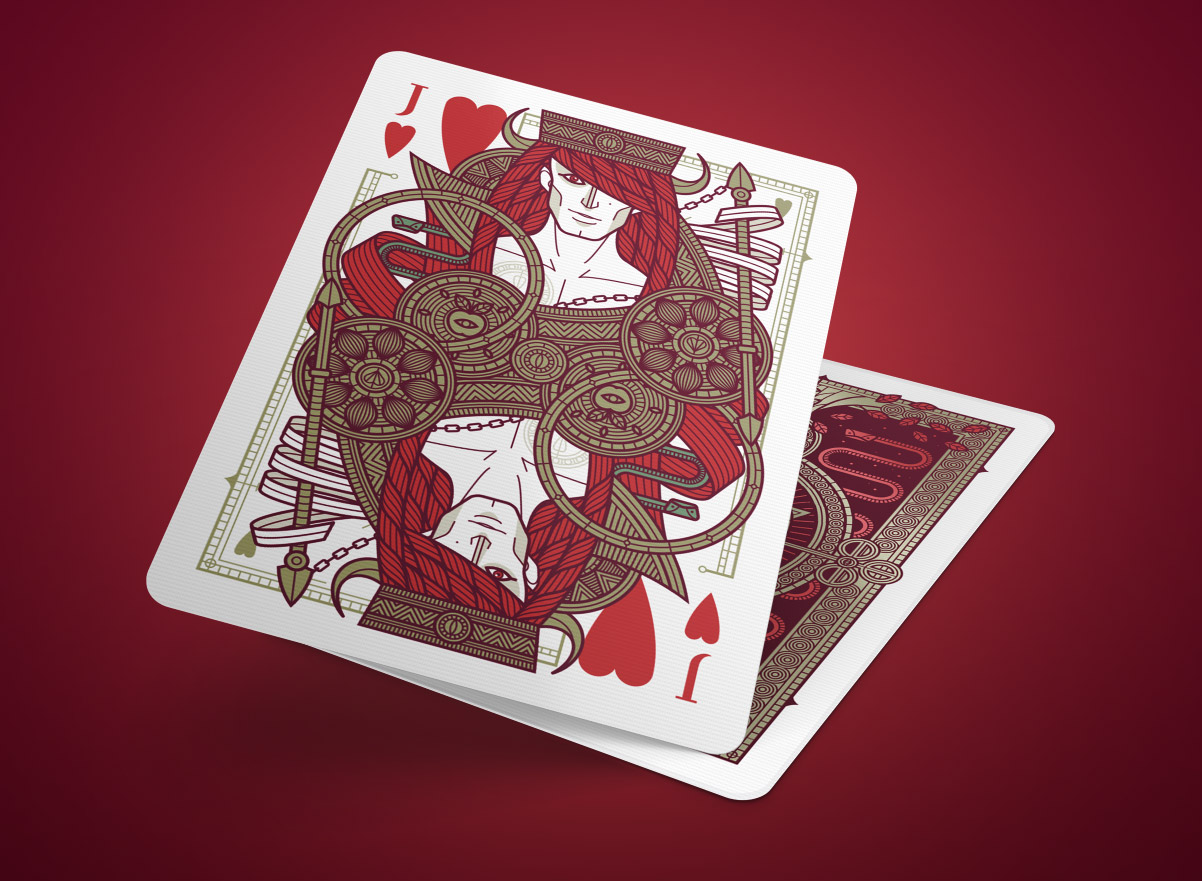 We may be banned, we may be wicked, but we won't be lonely.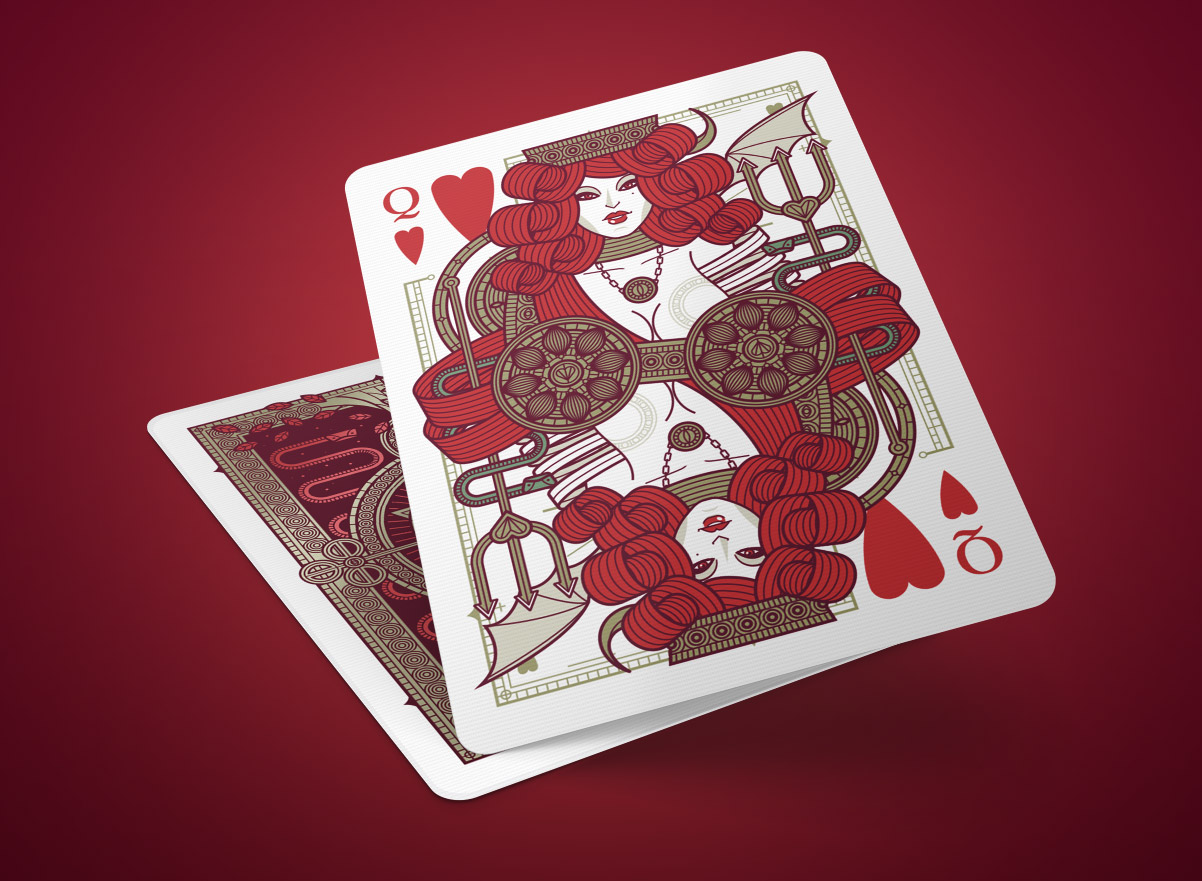 Jokers of Corpus will be Adam and Eve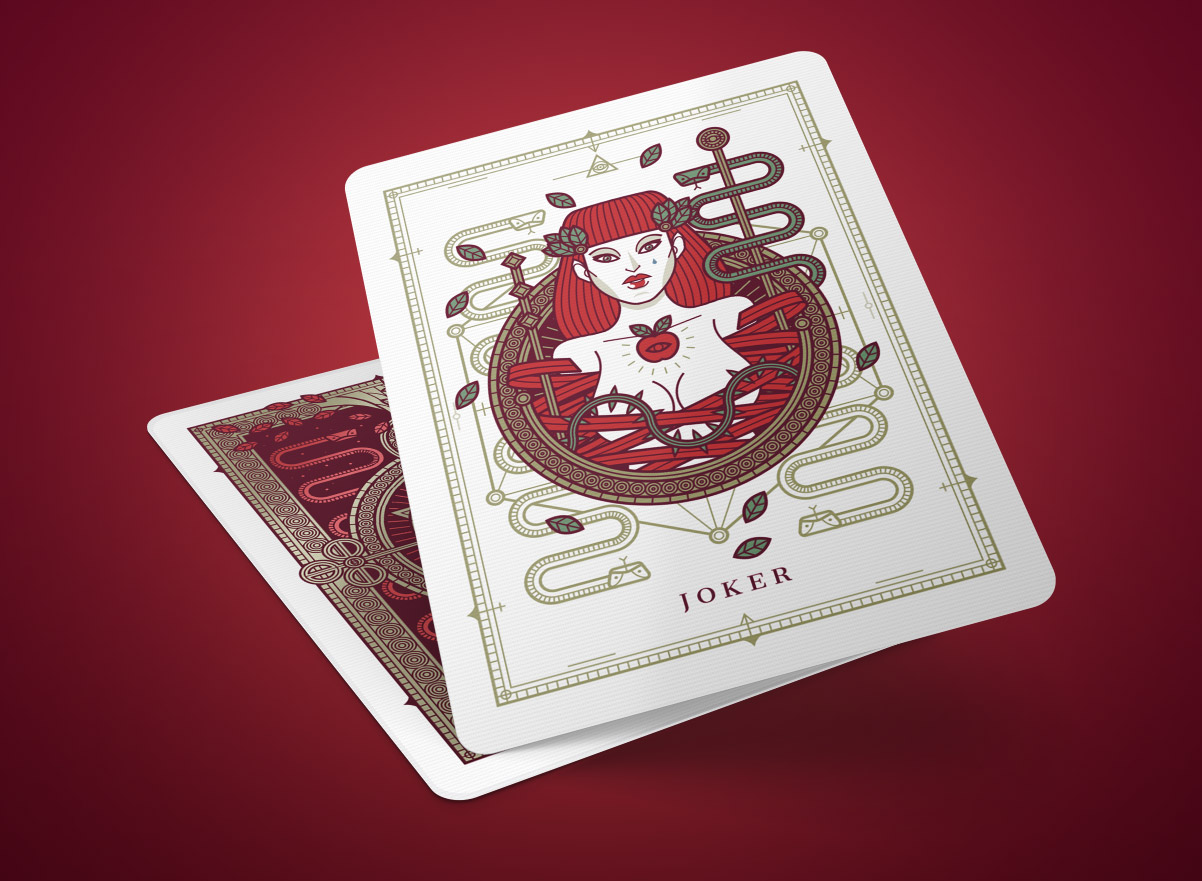 SINS Reborn – the project
SINS Corpus, SINS Mentis and SINS Anima artworks are completely different.
The backs represent the Eden by Night (Corpus) by day (Mentis) and the Eden lost (Anima).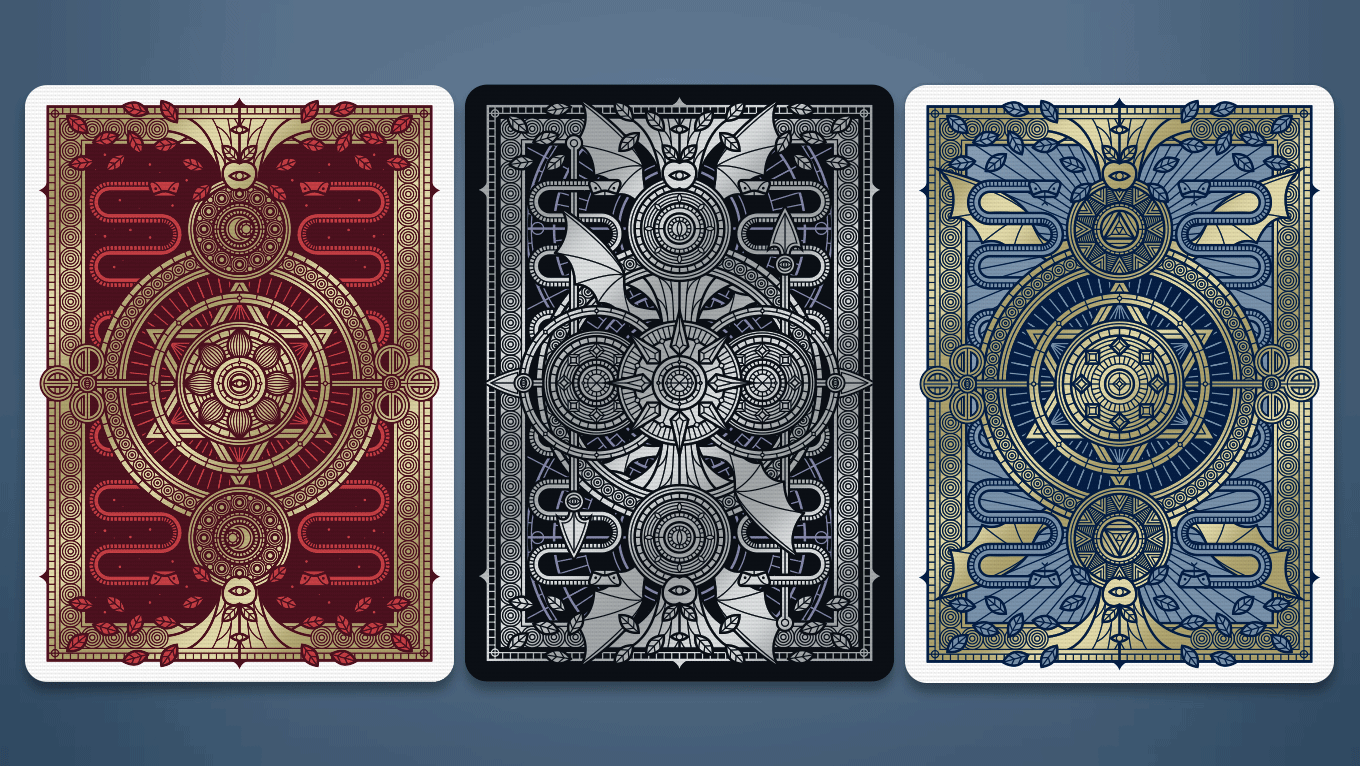 The courts are completely different, here is the Queen of Hearts (Lust), represented in three versions: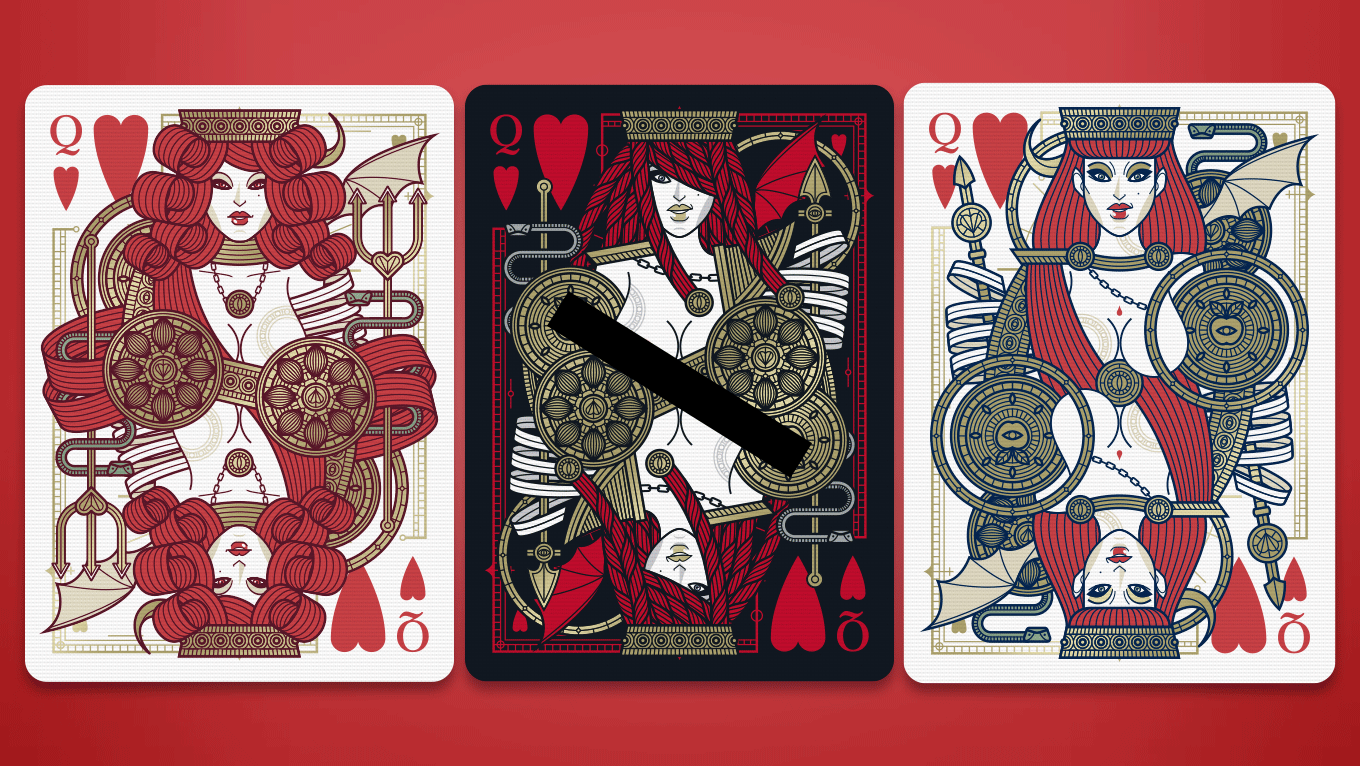 Related products