Italia Uncut Collection
This bundle includes all the uncut sheets of the Italia Divina Series.
Only 20 left in stock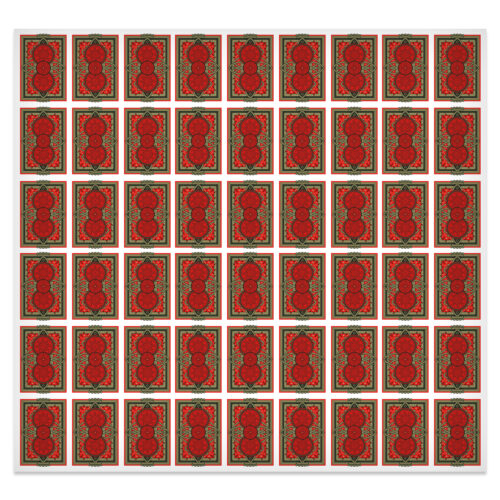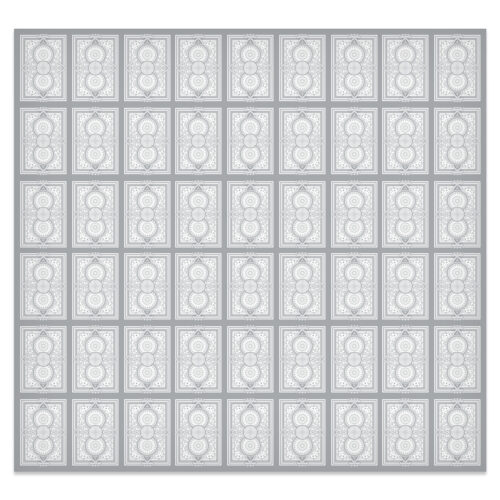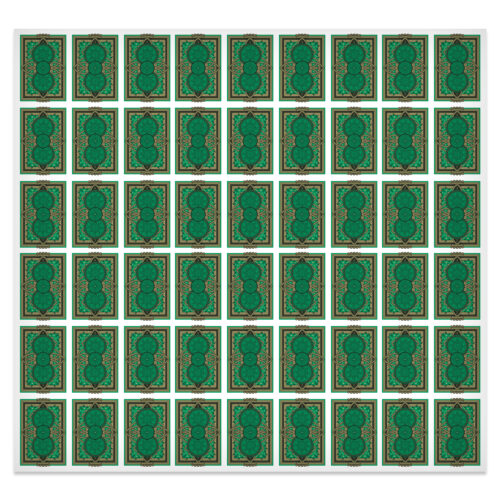 Description
All the uncut sheets of Italia Divina playing cards pulled straight off the factory press prior to being cut and boxed. Thirdway Industries uncut sheets are very rare: they are produced just for Kickstarter Backers and only few will be available after the campaign.